2,592 Sq. Ft. For Lease
512 - 514 N. Gilbert Street, Fullerton, CA FULLERTON AUTO CENTER
±2,592 SF Automotive Space
Ground Level Loading
Office and Restroom
Three (3) Large Bay Doors 16-20' Wide


CONTACT:

Pat Delaney
Lee & Associates - Orange
714-564-7127


AVAILABLE: 2,592
OFFICE: 100
PARKING: 4:1
YARD: Y
GL DOORS: 3
DH DOORS: N
RAIL: N
AMPS: 200
CLEARANCE: 14
LEASE RATE: $1.25N
LEASE/MO:
SALE PRICE: NFS
PRICE/SF: NFS


Featured Agent: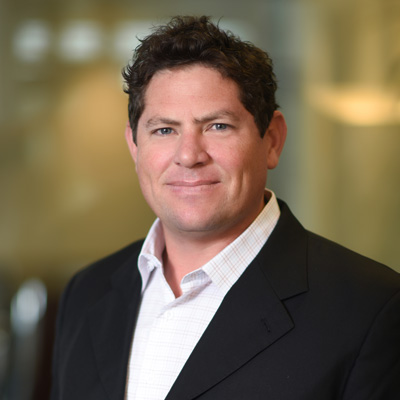 Scott Seal
Principal
Phone: 949-278-2975
Fax: 714-543-5285
Website:
leeorange.com
DRE #: 00833274

Listing ID: 65685

Need a website for your listing? We do all the work. Starting at $198.00
Includes: design, hosting, website name registration, listing updates (for up to 12 months).1
Availablenow.com
All information must be verified. We make no representations regarding the accuracy, completeness, availability or any other details relating to information contained herein.
Copyright 2001-2019, ILS, All Rights Reserved