999 Sq. Ft. For Lease
4671 Brooks Street #F, Montclair, CA Brooks Industrial Park
Multi-Tenant Industrial Unit
1 office, 2 rr, 12' x 12' OH, 200 amps
Access to I-10 & 60 Freeways
Central Air Conditioning in Office
18' High Warehouse Ceilings
Individual Restrooms


CONTACT:

Don Bui
Damian Porreca
S & D Associates
714-997-7956 ext. 113


AVAILABLE: 999
OFFICE: T.S.
PARKING: 2:1
YARD: N
GL DOORS: 1
DH DOORS: N
RAIL: N
SPRKLR: YES
AMPS: 200
CLEARANCE: 18
LEASE RATE: TBD
LEASE/MO: 2858
SALE PRICE: NFS
PRICE/SF:


Featured Agent: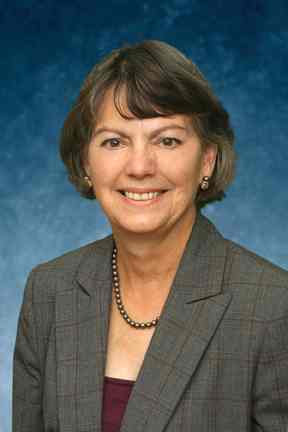 Lee McCullough
Associate Vice President
Phone: 949-724-5512
Fax: 949-724-5600
Website:
colliers.com
DRE #: 00497600

Listing ID: 65779

Need a website for your listing? We do all the work. Starting at $198.00
Includes: design, hosting, website name registration, listing updates (for up to 12 months).1
Availablenow.com
All information must be verified. We make no representations regarding the accuracy, completeness, availability or any other details relating to information contained herein.
Copyright 2001-2019, ILS, All Rights Reserved