3,205 Sq. Ft. For Lease
701 S. Gifford, #112, San Bernardino, CA Airport Business Park SB
Industrial/Office Unit
2 Offices, Restroom, OH
3-Phase Power
Close to 10/215 Freeways


CONTACT:

David Arroba
Damian Porreca
S & D Associates
714-997-7956 ext. 106


AVAILABLE: 3,205
OFFICE: 500
PARKING: 2:1
YARD: N
GL DOORS: 1
DH DOORS: N
RAIL: N
SPRKLR: YES
AMPS: 200
CLEARANCE: 18
LEASE RATE: $0.70G
LEASE/MO:
SALE PRICE: NFS
PRICE/SF:


Featured Agent: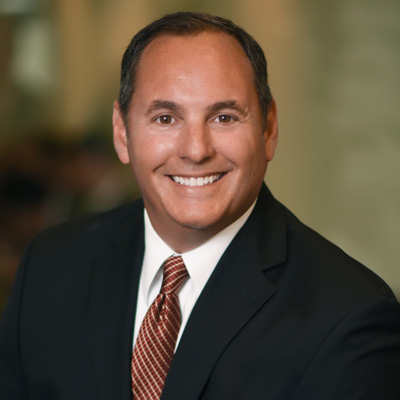 Robert Leiter
Principal
Phone: 714-564-7103
Fax: 714-543-5285
Website:
leeorange.com
DRE #: 00972297

Listing ID: 66467

Need a website for your listing? We do all the work. Starting at $198.00
Includes: design, hosting, website name registration, listing updates (for up to 12 months).1
Availablenow.com
All information must be verified. We make no representations regarding the accuracy, completeness, availability or any other details relating to information contained herein.
Copyright 2001-2019, ILS, All Rights Reserved. Powered by ILS Industrial Listing Services, Inc.