1,200 Sq. Ft. For Lease
735 W. Rialto Avenue #E/F, Rialto, CA Rialto Business Center II
Industrial & Automotive Units
2 office, restroom, OHD & 2 dock-high OH doors
Just North of 10 Freeway
Located at the SW corner of Cactus & Rialto
16' High Warehouse Ceilings
Zoned: M2 with CM, C-3 Uses Allowed
Also see us listed on: www.escondidoenterprises.com


CONTACT:

Dale Conner
Damian Porreca
S & D Associates
714-997-7956 ext. 103


AVAILABLE: 1,200
OFFICE: T.S.
PARKING: 2:1
YARD: N
GL DOORS: 1
DH DOORS: 2
RAIL: N
SPRKLR: NO
AMPS: 100
CLEARANCE: 16
LEASE RATE: TBDMG
LEASE/MO: 3200
SALE PRICE: NFS
PRICE/SF:


Featured Agent: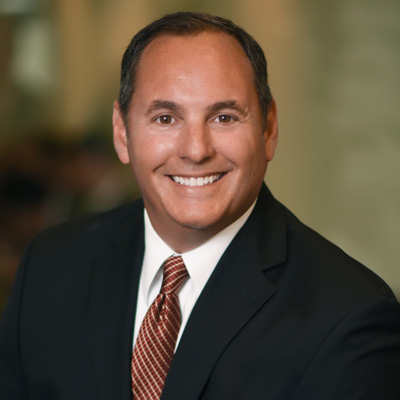 Robert Leiter
Principal
Phone: 714-564-7103
Fax: 714-543-5285
Website:
leeorange.com
DRE #: 00972297

Listing ID: 67003

Need a website for your listing? We do all the work. Starting at $198.00
Includes: design, hosting, website name registration, listing updates (for up to 12 months).1
Availablenow.com
All information must be verified. We make no representations regarding the accuracy, completeness, availability or any other details relating to information contained herein.
Copyright 2001-2019, ILS, All Rights Reserved. Powered by ILS Industrial Listing Services, Inc.